For those at risk of suicide and people worried about someone
Find help now
Get help from emergency and crisis support services.
The Stay Alive app is a suicide prevention resource for the UK, packed full of useful information and tools to help you stay safe in crisis.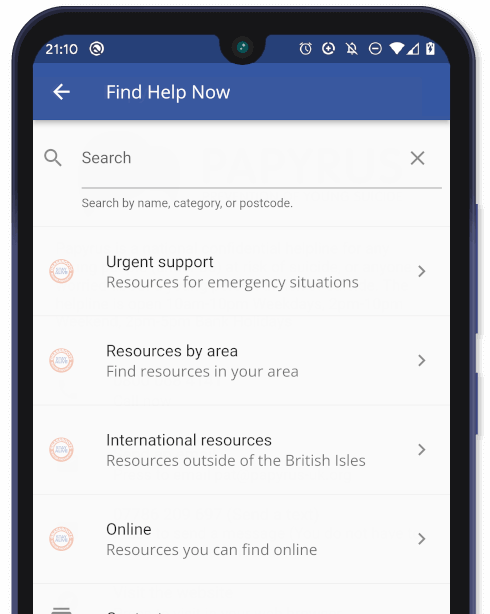 Create a LifeBox
Where you can store images and videos that are important to you.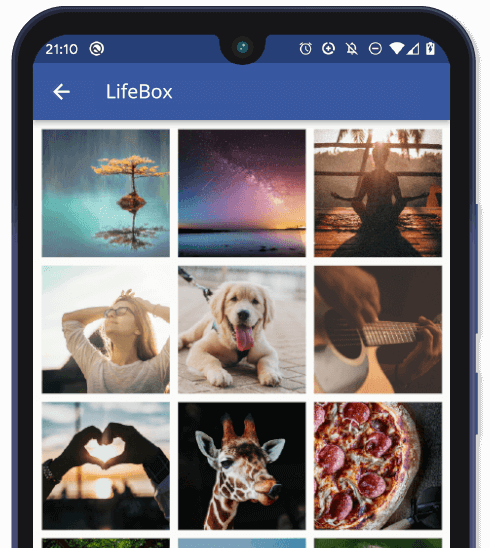 Always within reach
Available on app and desktop. Everthing syncs across your devices. So the important stuff is always within reach.
*Syncing requires internet connection
Safety Plan
Fill in a plan on how to stay safe in crisis.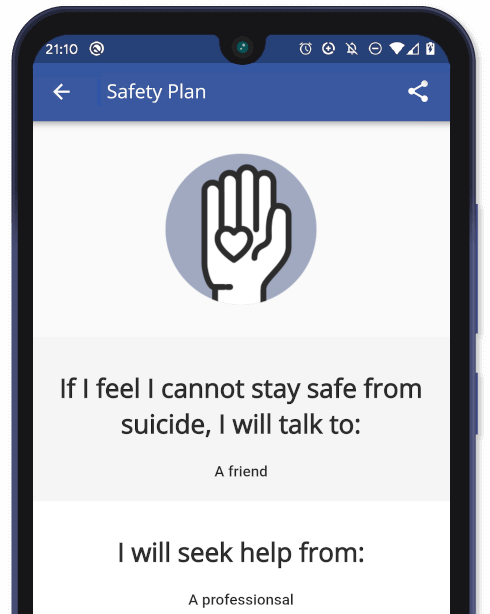 Download the App
The app is available for both Android and iOS.