About Stay Alive
This app is a pocket suicide prevention resource packed full of useful information and tools to help you stay safe in crisis. You can use it if you are having thoughts of suicide or if you are concerned about someone else who may be considering suicide.
Stay Alive is a confidential app. You can view our Privacy Policy to find out more.
Thank you to all the people who provided feedback and helped us in developing this app. The development of Stay Alive is continually informed by user feedback and user testing. If you have any suggestions or feedback please do get in touch with us at app@prevent-suicide.org.uk.
Grassroots Suicide Prevention is a charity that supports communities to prevent suicide. We teach suicide prevention skills to community members and professionals. We work hard to raise awareness of suicide prevention and to reduce the stigma surrounding suicide. Grassroots Suicide Prevention is not a crisis service.
Developed by: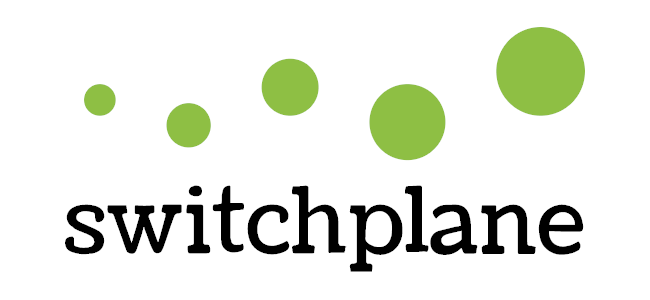 Supported by: